Beste badlakens beste plek om handdoeken te kopen. Luxe jacquard badlakens. Verwen jezelf met deze zachte aanraking van jacquard badhanddoeken. Niets voelt beter dan het warme, zachte gevoel van een handdoek van topkwaliteit na een verfrissend bad. De versheid van een douche wordt vermenigvuldigd in combinatie met deze badhanddoek. Elke handdoek heeft een afmeting van 70 x 140 cm en is groot genoeg zodat u geen afzonderlijke handdoeken hoeft te drogen.
Materiaal: 100% katoen of Pas de Cotton percentage.
Garens: 10S, 14S, 16S, 21S, 32S, Zero Twist, Twisted of weak Twisted, 2-draads garen, etc.
Technologieën: Jacquard, effen geverfde kleur, garen, badstof / gesneden stapel, borduurwerk, bedrukt, warm boren, satijn.
Klant logo's en ontwerpen welkom, kleur op maat & OEM-bestellingen zijn aanvaardbaar. We zullen uw eigen ontwerpen en logo's serieus beschermen.
Wasbaar in de machine en in de wasdroger op lage temperatuur. Machinewas max. Temp.40 ° c, Niet bleken, Aparte donkere kleuren afwassen, waarbij tijdens de eerste wasbeurten diepe kleuren aftappen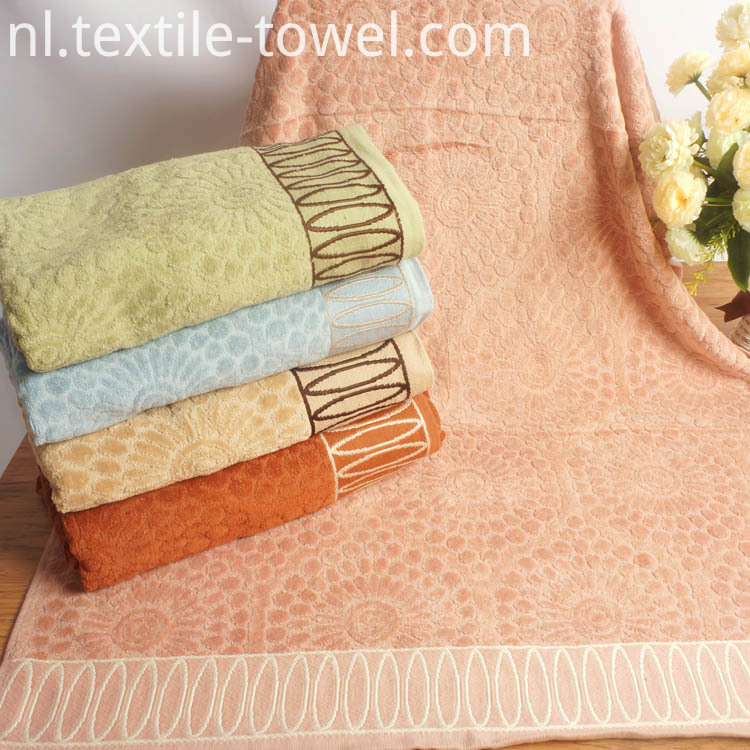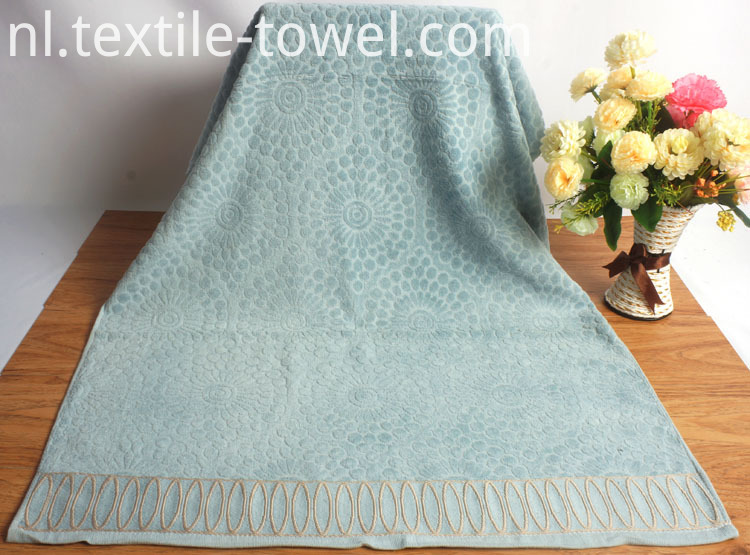 Product Categorie : Katoenen Badhanddoeken