Blauwe handdoeken Promotie Effen kleur Dobby Satijn.
lichte kleuren gezicht handdoeken pluche zware handdoeken Dobby Satin handdoeken

Verfris je badkamerlijn met deze Super Soft Heather-handdoek van Gaoyang Dongfei. Gemaakt van 100% katoen met een luxe hoge kwaliteit, lichte kleuren gezichtshanddoek droogt moeiteloos de vochtige huid en zorgt voor de perfecte aanvulling op elke badkamer. De pluche zware handdoeken zijn zacht van lavendel en hebben een klassieke rand. Het is belangrijk op te merken dat decoratieve gezichts- en handdoeken vaak worden gebruikt als onderdeel van de inrichting van de badkamer. Meestal is het eenvoudig om te bepalen of de handdoek alleen voor het uiterlijk is geplaatst en niet voor gebruik. Als de handdoek ontwerpelementen bevat, zoals een stuk zijde over het lichaam, ingewikkeld borduurwerk of een andere decoratieve functie, is de kans groot dat gasten en familieleden de handdoek niet gebruiken om het gezicht te drogen. Dobby Satin-handdoeken zien er eenvoudig en genereus uit.
Wasbaar in de machine en sneldrogend.
Garens: 10S, 14S, 16S, 21S, 32S, Twistless, etc.
Materiaal is 100% katoen (of polyester gemengd volgens verzoek van klanten).
Technologieën: Jacquard, effen geverfde kleur, garen, badstof / gesneden stapel, borduurwerk, bedrukt, warm boren, satijn.
Klant logo en ontwerpen welkom, OEM bestellingen zijn aanvaardbaar.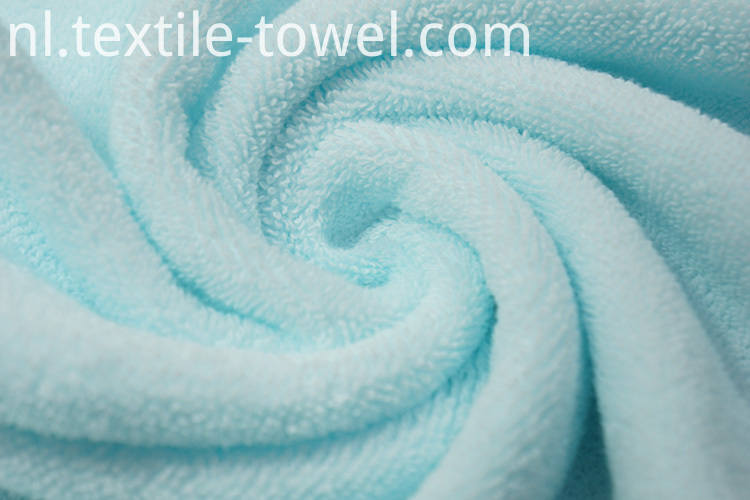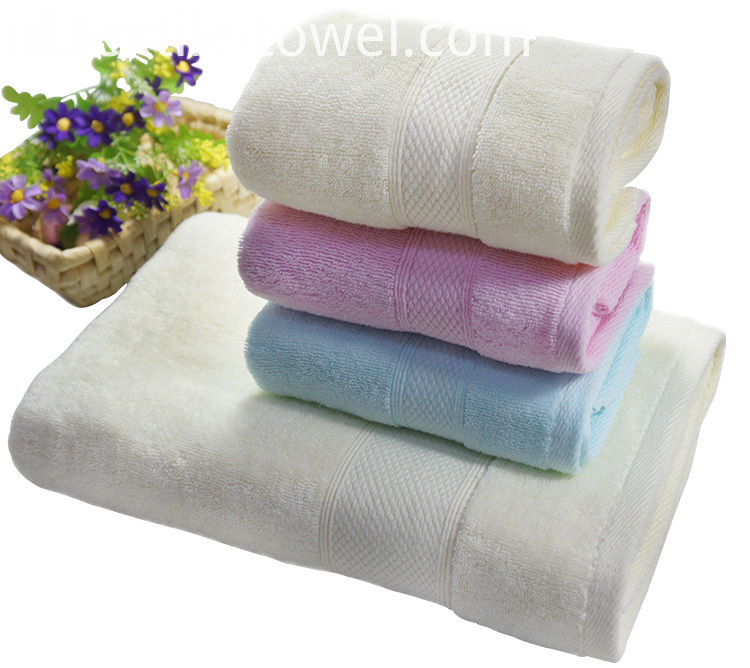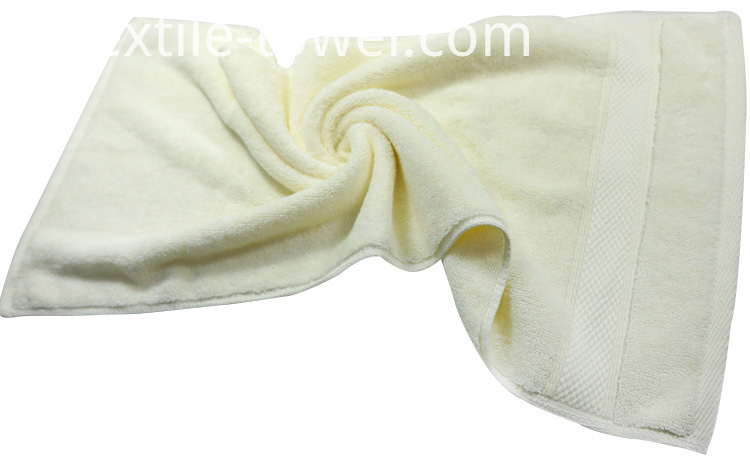 Product Categorie : Katoen Handdoeken